Our Manager, Vlawde... approached me about a concern
last week involving me. And I would like to formally address it.
Sometimes I'm a mean Grinch when it comes to ghost photos and maybe even topics involving a haunting, at times. I guess I'm over protective and over passionate when it comes to my clients photos... and I do consider them my clients. Especially the photos that I post here from my mailbag. And I do like to invite the submitter to follow along. Anyway, there is really no excuse for my Grinch-rudeness... and I apologize.
---------------------------------------------------
Just so you know where I'm coming from...
In my mind, there are one of three things that a member
probably hopes for when they post a ghost/paranormal photo.
1. Validation that their photo could possibly be supernatural
2. If the photo is not considered paranormal by a member, it would be nice to be let down easy, right?
3. If it's definitely just a log in the fire, then it's hoped that the member will back that up with firm reasoning.
So there you have it... and most of you are already doing that anyway, so thank you.
But I do understand that whether those three points are applied or not, it's ultimately up to the members to decide how that plays out and not for the Grinch to enforce. And I will be fine with that, well, just as long as things stay cordial.
-Jim
---------------------------------------------
An interesting fact about me.
I'm all for a skeptical analysis (believe it or not). ........I have probably deleted tens of thousands of ghost photos over the last 18 years because of my on the spot analysis. Very few photos make it past my delete button, and that's the truth! I currently have around 400 photos in my outlook folder right now that are flagged to publish on GS. And most of those will likely be deleted as well.
----------------------------------------------
I guess I'll say this in closing...
I know I'm not the right man for this position, that's why I have never been active on the forums for the most part until now. I certainly don't make friends by doing this, and that's a big 10-4!
It actually seems to create bad karma for myself by being here at all. But it terrifies me to think of our little community possibly going the way of other especially rude forums that I have followed.
Lastly, I have been considering letting the community go. If that card is played, I will either sell ParanormalSoup if possible or find the right person or organization to take over. And that would most likely happen within a year.
Again... my apologizes for those that I have offended.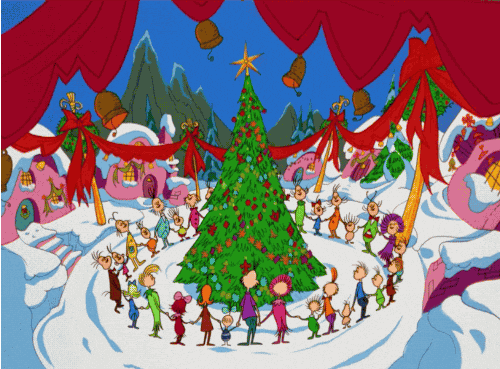 Harmony at
Who-ville
ParanormalSoup-ville
.