Ive been hearing alot about this kind of psychic ability for quite a while now and I wondered what anyone else thought of it???
Apparantly a medium will sit in a "closet" construction usually a pole on which a curtain is hung and a chair for the medium to sit on. The medium is "strapped" to the chair by his/her wrists and ankles by some sort of retraint, usually tie wraps.
The medium will go into a deep state trance and apparantly be unaware of whats going on around him/her.
Spirit will then use the energy built up from the other "sitters" and the medium to either manifest or move objects around the room. Sometimes spirit will manifest via ectoplasm and shake hands with people or hug a relative in attendance.
The main thing about physical mediumship is the fact that "ectoplasm" is produced and for which spirit are able to form.
Below are some pictures of mediums producing "ectoplasm" and some manifistations of spirit people!
Judge for yourself the validity of these pictures. Also bear in mind that these photos where taken a very long time ago, Ive put up some of the dates.
As yet I have only found one picutre which is moden day, possibly taken 2006-2007.
Taken in 1933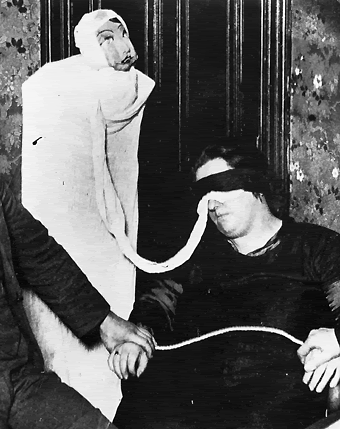 Taken in 1920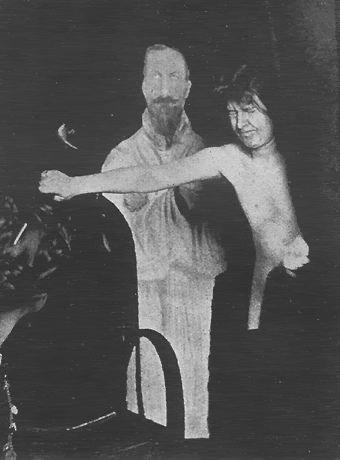 Taken in 1920
Taken in 1920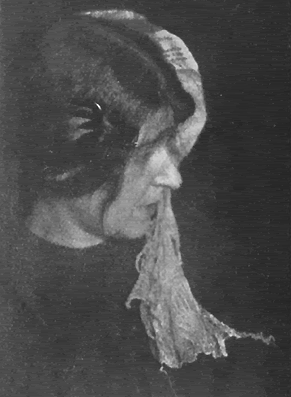 Taken in 1948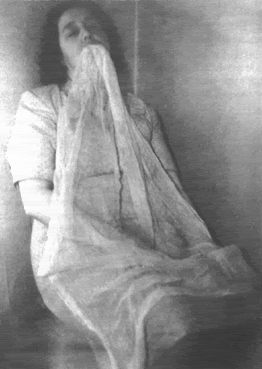 And finally a present day one!!
These pictures are copy righted so i can only put the link up, but please take the time to look at them!!
http://www.warrencaylor.co.uk/MORE%20PHOTOS.htm
Ummmmmmmm! Believable or not?????