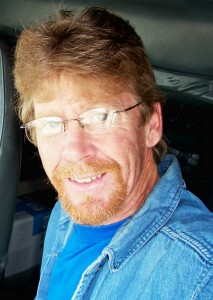 In what many consider to be one of the most intriguing and paramount cases in the paranormal, many speculations and theories arose in the paranormal community (and the outside) about what really happened in that old and small Culver City home in southern California in the early 1970s.
Story here.
I would delete this and repost, unfortunately I do not have that option.

Hmm..it may go into Famous Haunts(?).. I think...lol Thanks!
Edited by Jill_Skellington, 18 July 2010 - 10:53 AM.