A newly formed, professional team of paranormal investigators with many years of combined investigative experience is looking for a mature videographer with his/her own multi camera video surveillance to compliment a nearly complete monitoring system for paranormal studies specializing in historical building research.
Presently we have
5
members and growing with positions already filled as follows
Dedicated Positions
Historian – Taken
Photographers – Taken
Audio Technician – Taken
Tech Manager – Taken
Videographer –
Open Position
Cablers/Gaffers/Environmental Metering -
2 Position Open
Remaining positions will be filled first and then openings for supplementary investigators may come available for members unable to commit to the investigations time frame. There will be
eight
permanent positions in total with some supplementary positions available after when an investigator is unable to commit to explorations.
Please feel free to contact me via PM. Thank you in advance.
Below is a sampling of our typical setup/equipment arrangement during investigations.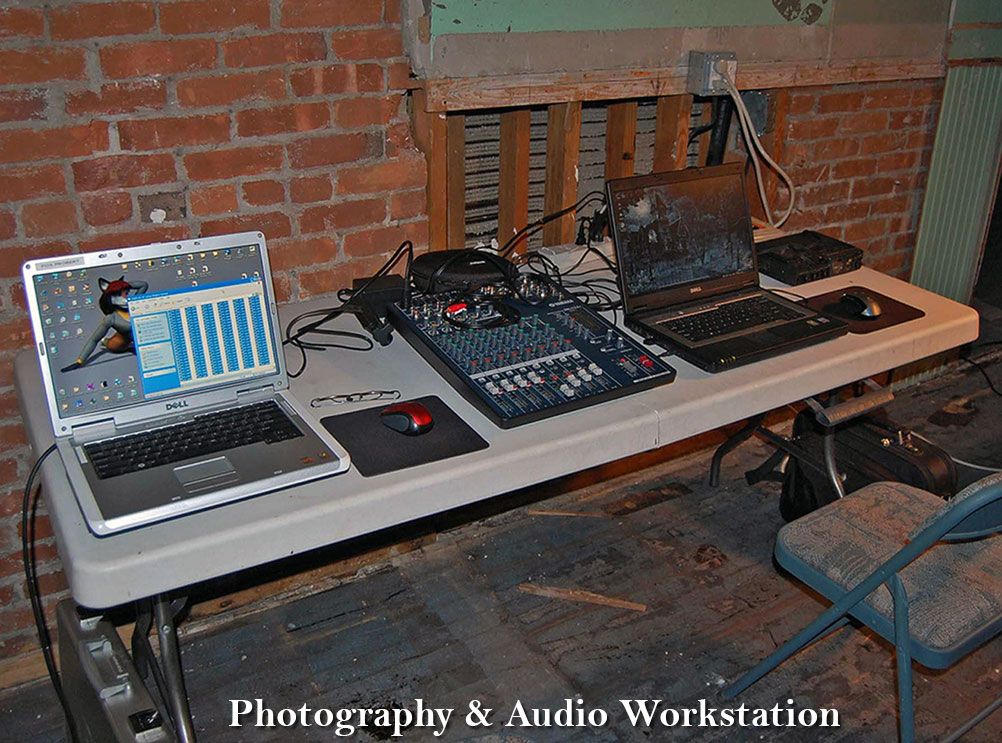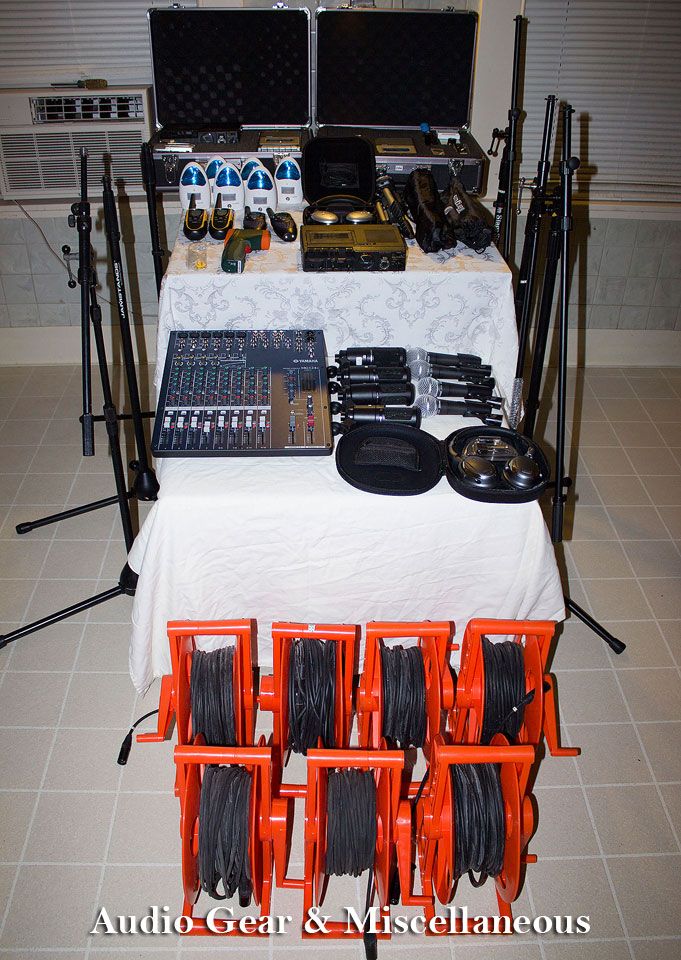 Edited by EVP, 27 May 2016 - 03:21 PM.