Hello. I'm new to this forum and I wanted to share with you all a picture I took of my jeep. I took this picture back in April of 2012 on a Sony digital camera. I have the original picture still on the camera with all the properties/Exif information. There is what looks like a skull face (very defined) in the passenger corner of the windshield. There was no one in my jeep at the time and I was the only person around. I took several pictures of my jeep that same day and all the reflections looked like reflections. This seemed rather different...and creepy.
Please tell me what you think...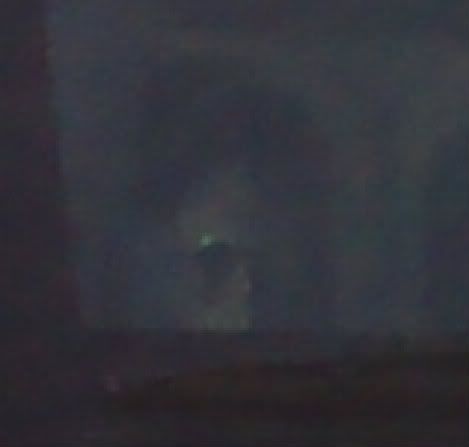 Edited by Runewolf1973, 26 November 2013 - 07:06 AM.