1
What's Your Secret Strange/unusual Or Gruesome Hobby!..?
Started by
Jim@GhostStudy
,
Oct 24 2017 07:53 PM
Posted 02 November 2017 - 04:13 PM
MacCionoadha BeanSidhe, on 02 November 2017 - 03:40 PM, said:
That's great Mac....LMAO....I resemble that remark or photo or both?
"Denial ain't just a river in Egypt" - Mark Twain
---
Posted 03 November 2017 - 12:28 PM
Aquène kah nahonnushagk(Peace and farewell),
WaûtuckquesSóchepo (SnowRabbit)

The Unofficial GhostStudy Easter Bunny
---
Posted 20 November 2017 - 11:28 AM
I like your collection Jim. That thing in the trap .. is really.. wow... i feel pitty for the creature :-(
Reminds me of one of the books from Brian Froud :-)

But i don't have a silly hobby...
Just MUST have/buy a vintage postcard from every town/city/land i visit...
:-)

Sometimes I pretend to be normal...but it gets boring..so I go back to being me.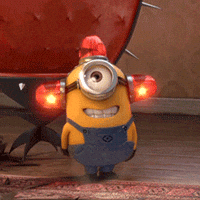 ---
---
0 user(s) are reading this topic
0 members, 0 guests, 0 anonymous users